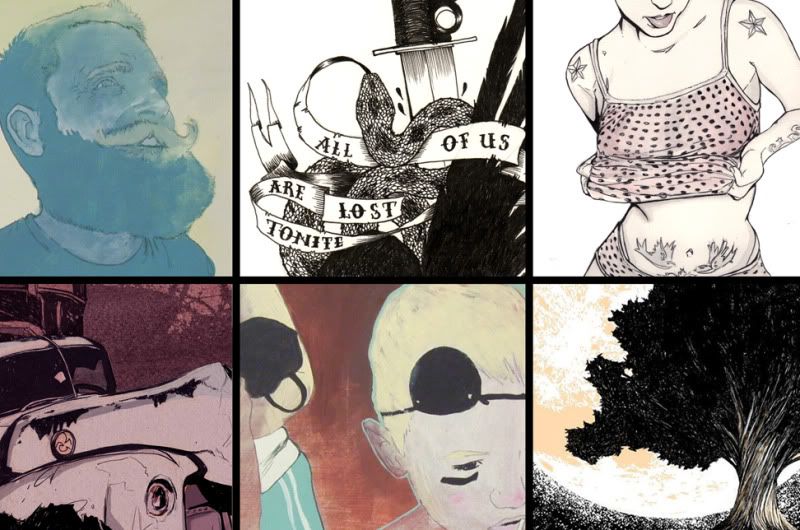 There's a problem. We have all these great things to post, but how do we start? Odds are if you're not from New York, you have no idea who or what Hat Factory is. Our goal is to change that.....
After some joking around with some really funny and stupid questions, we decided to keep our first post as simple as we can.
Who are we?
Isaac: After years of organizing shows in Upstate New York, Cayetano and myself decided to switch our focus to publishing.
Cayetano : We want to create something that would drive both of us to push our art further than it ever has been before. Basically if Wyld Stallyons created art that's what we would be.
Why are we Blogging?
C: Well, we want to have a continuous forum to show our creative process, so our audience can see and comment on our new pieces as they are coming up.
I: It's all about reaching as many people as you can. Thats why I create art, I want it to be seen.
What's Next?
I: We have t-shirts, art books, posters and comics all in the works.....
C: We're going to be putting up sketches and art of upcoming projects. Check out some of our books over at our Etsy shop.